The Cloud is complex. We make it Simple.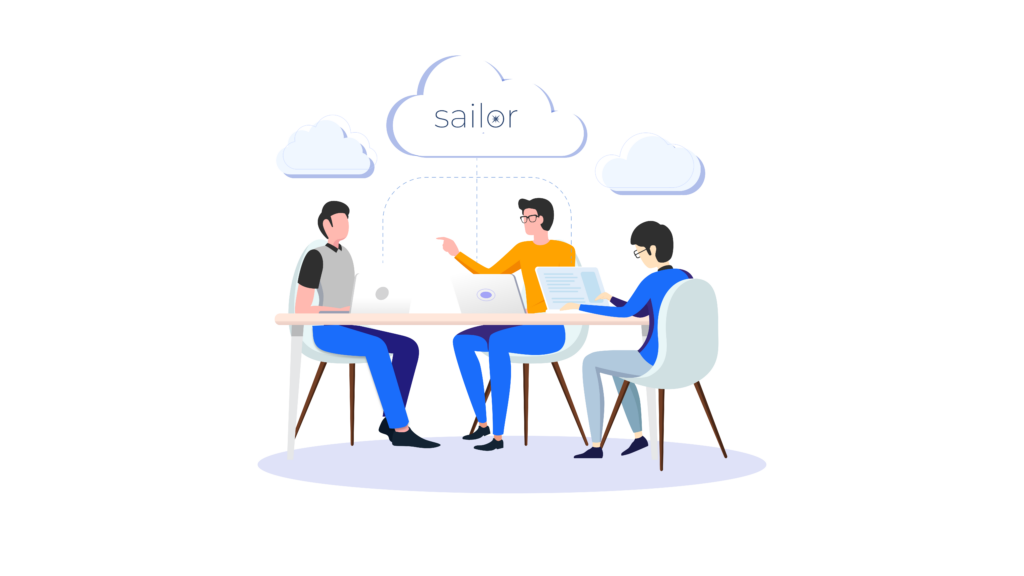 We designed Sailor Cloud as a solution to simplify cloud adoption. Make the journey on cloud as easy as just the selection of some pre-defined options. It is an innovative multi-cloud hyperscaler management platform that can unlock the power of your business's cloud infrastructure. As businesses continue to adopt cloud-based solutions, managing multiple hyperscalers has become a complex task, with each hyperscaler having its own unique set of tools, interfaces, and management systems.
Sailor Cloud is an innovative platform designed to simplify and streamline the management of multiple hyperscalers and private clouds, giving you greater control over your cloud infrastructure. With Sailor Cloud, you can easily manage your entire cloud environment from a single, intuitive interface, regardless of whether you are using AWS, Azure, Google Cloud, or any other hyperscaler.
Sailor Cloud is a comprehensive platform that offers a range of features to help you manage your multi-cloud infrastructure. With Sailor Cloud, you can monitor and manage your cloud resources, automate workflows, and optimize costs by leveraging the benefits of each hyperscaler, all from a single platform.